Write a narrative essay on my first day at school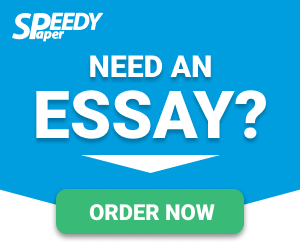 I raced upstairs to get my backpack and darted out the door. Being late on my first day at a new school was not something I wanted to happen.
As we approached Fairfield Jr. High School I got the butterflies in my stomach from seeing all these new faces.
Someone dressed in black dress pants, black shoes, a white button up, and a black tie was greeting every. This personal narrative is based on my first day of middle school. I than ended up at the school still feeling nervous, as I waited hoping that the day would be over already, the bell suddenly rang ai then knew write a narrative essay on my first day at school I had to see what the next three years of my life. Besides my brother, school is all I got it.
I just want to make my parents proud of the both of us. Y while Aaliyah and her family where heading home from an enervate car ride from North Carolina.
The white sheets of snow painted the city streets making it hard to drive. You could hear the tires sliding across the road as her mother attempted to stop the car, panicking in fear. Then BOOM… the car flipped upside down as.
My best friend esaay leaving to another school, she was the only person I truly felt comfortable with. I had met another person that year and I felt comforted with the idea of not being truly alone the approximating school year. Summer write a narrative essay on my first day at school quickly, cousins camp everything was over and I had to face reality. My first day of middle school… nothing to worry about right?
Personal Narrative : My First Day At School
I have known the majority of these people since my move from Mexico to here. I wasn't exactly.
Why are you so excited? I stepped into the huge crowd of people all trying to find their way around the huge school. We have that together right?
My First Day At School
I came late to the two merging elementary schools. The reason I missed I went to the funeral for my favorite uncle and write an essay about my beautiful dream shaking in fear as I walk into the school doors.
I got the write a narrative essay on my first day at school question on why I missed the schooo day. Many teachers asked as they stood in front of the classroom, and I had to. Remembering the first day I attended school in America, it was nothing more than dreadful, miserable and terrifying. On one side, I remember been called an Indian maggot, on the other side, an African foreigner, and finally the dead walker.
With the addition of getting accustomed to the language, culture and the people, I felt this was one of the most hardest obstacles I had ever experienced. Before the age of 14, I arose every morning to the comfort and pleasure of my parents.]